Peace of mind in just 10 minutes
Best Will Writing Newcastle Gateshead
Here you will find a first class comprehensive Newcastle will writing service. You know that it is important to have a will and our online will writing service enables you to create a comprehensive fully legal last will and testament to suit your own personal circumstances in no time at all.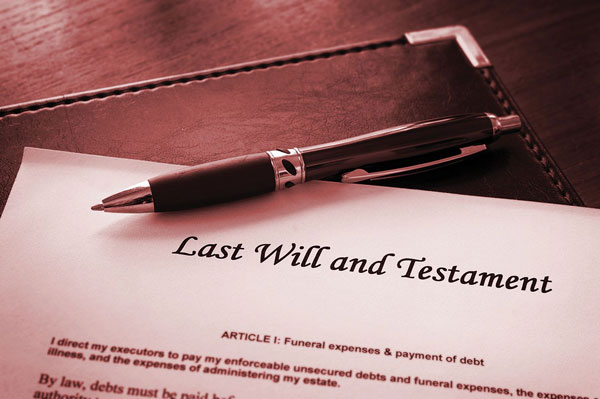 Drafting your will really does not take long with our online will writer enabling most people to make a will online in about ten minutes. Rest assured, we are here to make the whole wills and probate process as convenient as we can for you. Our easy to follow will writing service will ask you a series of questions in plain English and you simply answer them. If you do need any help, you can call our freephone telephone number and talk to our professional and helpful will writing experts who have many years experience in drafting and creating wills, so that is one of the reasons we feel we are one of the best will writers in Newcastle.
It is amazing just how many people do not have a will. Don't be one of them! You really should have a will in place to protect the interests of your loved ones and ensure your possessions are left to the people you care about most. Without a will in place you could cause your close family unnecessary hardship and anxiety.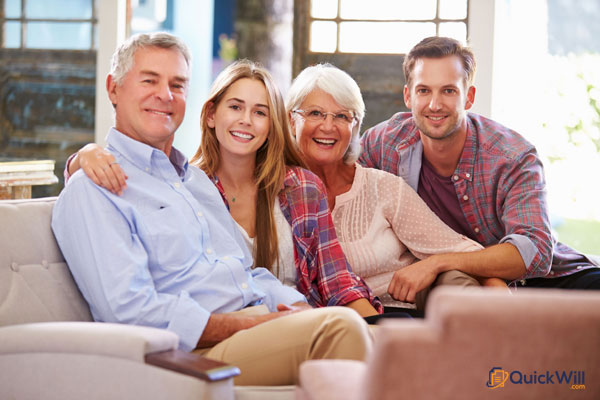 As one of the leading UK Will writing companies having your will drafted by our expert system enables you to help others avoid stress and anxiety and by drafting your own will, you can protect your family's interests for the future, making sure the minimum amount of tax is paid, and ensuring that your loved ones will receive as much of your estate as possible. Each year thousands of people get stressed by dealing with a loved one's bereavement. It is worth restating that our expert online system can help protect your family's interests and pay the minimum amount of Inheritance Tax.

You will be pleased to know we offer all our clients with a 100% money back guarantee. We offer the guarantee knowing that no-one using our Newcastle will writer service has ever used it!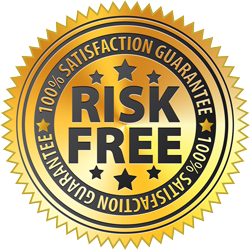 We are trust and wills specialists in estate planning and our consultants are full Members of The Society of Will Writers. We are educated, ethical, experienced experts. We provide a top quality will writing service in Newcastle and the surrounding areas so that includes Byker, Chopwell, Fenham, Gosforth, Jesmond, North Shields, South Shields, Wallsend, Whitley Bay and so on in and around Tyneside. Yes, we are one of the most popular Newcastle will writing companies, and some would say the best will writing company in Newcastle. We also offer will writing in Darlington, Durham, Middlesbrough and Sunderland as well as the many local towns and villages. We offer York will writing too.

Creating a will online means that you can ensure that just the people you have chosen benefit from your estate, so you can provide for friends and family members and also leave a small, or large, amount to charity if you so desire. Naturally our online will writing service allows you to appoint guardians to have parental responsibility for your children where appropriate. All in all, using our online will writing tool is a great idea that will lead to true peace of mind for you. Making a will online with us is quick and easy, so if you need a will writing service in Newcastle and Gateshead, we strongly suggest that you don't delay any further, and crack on with it now.