Peace of mind in just 10 minutes
Best Will Writing York
If you're looking for the
best will writing service in York, you have come to the right web site. You know that it is very important that you get your will drafted to protect your loved ones, but you may be surprised at just how easy writing a will online can be. With our comprehensive online will writing service, you can create your own highly personalised fully legal last will and testament to suit your own personal circumstances in no time at all.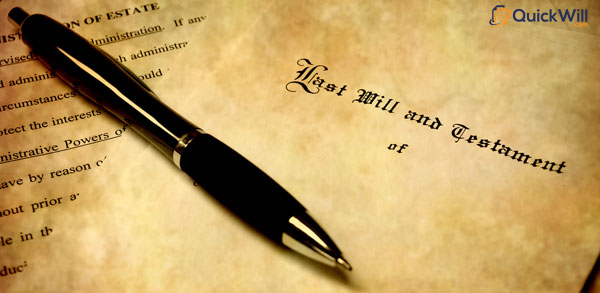 Creating your Will is neither costly nor time consuming, and with our online will writing service, it is easy to make sure that your affairs are put in orde. Our mission is to make the whole wills and probate process quick and easy, and our easy to follow will writing service asks you a series of straightforward questions, complete with easy to follow step-by-step guidelines, to help you create your own last will and testament. Our online will writing service will guide you through the process in plain English but if you do need any help, we have a freephone phone number to enable you to talk to our professional and helpful will writing experts who have many years experience in drafting and creating wills for people who live in York and throughout Yorkshire.

We are trust and wills specialists in estate planning and our consultants are full Members of The Society of Will Writers. We are educated, ethical, experienced experts and creating a will online with us means that you ensure that only the people you have chosen will benefit from your estate; as well as allowing you to provide for your friends; leave money to charity; and to decide who should receive particular items that have a sentimental value; as well as appoint guardians to have parental responsibility for your dependants; and finally to set out your wishes for your funeral.
York Will Writing
Making a will online with us is quick and easy, so if you need a York will writing service, we can help you write your own will today, leading to true peace of mind for you. Many people think that they are too young to write a will, but the truth is that you are never too young. Regardless of how old you are, you should have a will to protect the interests of your loved ones and to ensure that what you hold dear is left to the people you love and care about.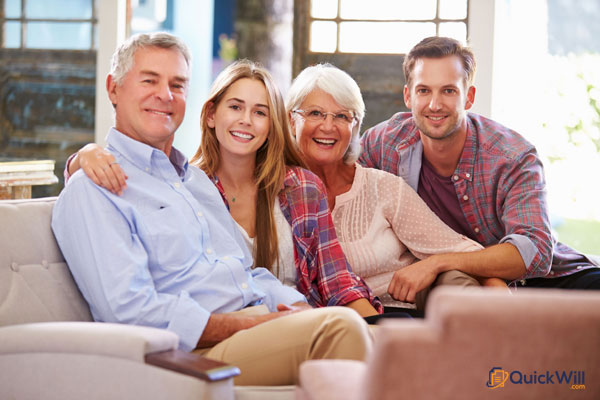 Many thousands of people every year have the stress and anxiety of dealing with a loved one's bereavement compounded by the fact that their loved one left no instructions as to how their estate should be dealt with in the event of their death. Having your will drafted by our expert software enables you to reduce this stress and anxiety for others at a difficult time, and can help you protect your family's interests for the future, making sure that you pay the minimum amount of tax too, ensuring that your loved ones receive as much of the money as possible.

We provide a 100% money back guarantee and we offer that safe in the knowledge that no-one who has used our York will writer service has ever used it!

We offer Will writing UK services including Will Writing Leeds and locally we provide a really good will writing service in York and throughout Yorkshire so that includes Elvington, Harrogtae, Malton, Northalletron, Pickering, Pocklington, Selby, Stamford Bridge, Tadcaster and Wetherby to name but a few - but of course you can get your Will written online if you live in any other towns and villages near York.

Creating a will online with us is so easy, and with many customers telling us that we are the best will writing service in York, we are ready to be put to the test. It's easy to check and let us help you write your own will today to give you real peace of mind