Peace of mind in just 10 minutes
Best Will Writing Milton Keynes
We offer a comprehensive Milton Keynes will writing service to enable you to create your own unique legal last will and testament. You know that it's very important that you have a will but you may be surprised as to just how easy it is to make a will online. With our online will writing service, complete with easy to follow step-by-step question and answers, you could have your own will to suit your personal circumstances in less than ten minutes.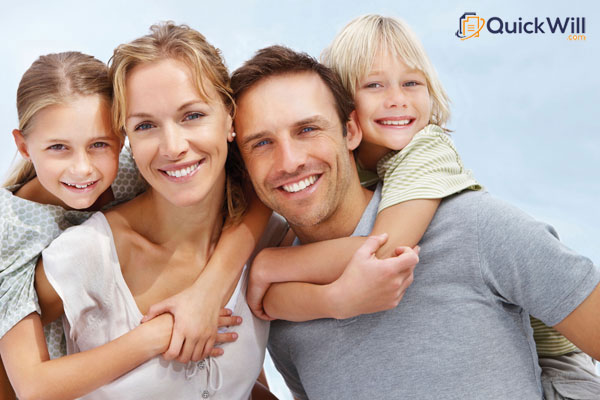 Unless your affairs are complex, drafting your will doesn't take long at all, and our online will maker can create a legal comprehensive will within ten minutes for you, complete with a guide to explain the legal terms used in the will. Our will writing software will guide you through the questionnaire process in plain English but if you feel you need some help, we have a wonderful customer service team that aims to answer all emails within the hour, as well as having a freephone telephone number to enable you to talk to our professional, experienced and helpful will writing experts, and that is why we feel we are the best will writer in Milton Keynes. We are here to help make the wills and probate process quick and easy for you.

A lot of people think that they are too young to start thinking about writing a will, but in reality you are never too young. Whatever your age, you really should have a will to help protect the interests of your loved ones and ensure that the possessions you hold dear to you are left to the people you love.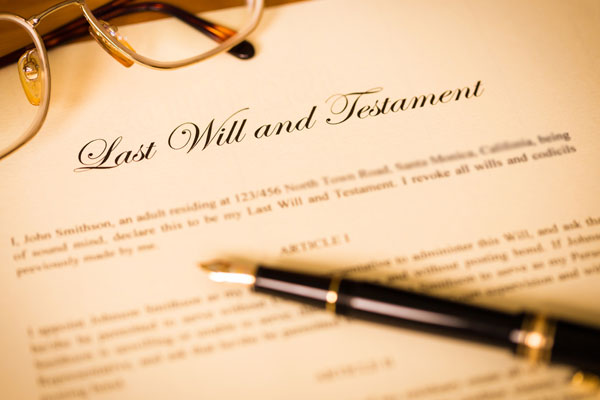 Each year many thousands of people have the stress and anxiety of dealing with a loved one's bereavement compounded by the fact that their loved one left no obvious instructions on how to deal with their estate. Having your will drafted for you by our expert online system will enable you to reduce the stress and anxiety and help you protect your family's interests for the future, as well making sure that you pay the minimum amount of Inheritance Tax ensuring that your loved ones will receive as much of your money as possible.

We are trust and wills specialists in estate planning and our consultants are full Members of The Society of Will Writers. We are educated, ethical, experienced experts. Unlike solicitors, we provide all of our clients with a 100% money back guarantee, and we offer that safe in the knowledge that no-one using our Milton Keynes will writer service has ever used it!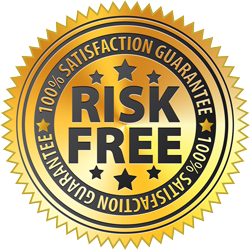 Creating a will online with us gives you the option of providing for friends and family members, and charities too. Our MK will writing service allows you to appoint guardians to have parental responsibility for your dependants too. So as you know, many people are stressed by dealing with a loved one's bereavement. Our expert online system can help you to protect your family's interests and also to pay the minimum amount of Inheritance Tax. All in all by using our online will writing tool you will get true peace of mind. Making a will online with us is easy, so if you need a really good will writing service in Milton Keynes, we can help you to write your own will now.