Will Writing Leicester
We offer a comprehensive will writing service in Leicester and all other towns and villages in Leicestershire. You will find it easy to draft a will online using our site, and you will also appreciate our step-by-step guidelines to help you create a comprehensive fully legal last will and testament in the comfort of your own home.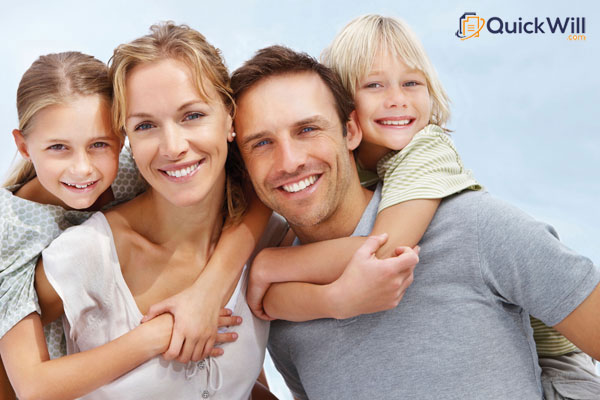 You probably realise that if you do not have a will to ensure that your wishes are carried out after you die, the state may split up your estate in ways that you would not wish. So, for example if you have children and you die without a will, there may be some uncertainty about who shall look after and provide for your children with social workers often deciding what they feels is best! Similarly if you live with someone yet are not married, your partner may receive nothing after you die. These are just two examples that show that you really need to make a will.
Creating a will really doesn't take long at all, with the clue being in our name - so yes you can have a quick will personalised to suit your own personal circumstances. You will be surprised just how little it will cost you to have a fully comprehensive personalised will too.

Our very easy to follow online will writing questionnaire makes the wills and probate process a doddle. You simply answer a series of straightforward questions and the software will create your own last will and testament for you. Our online will writing software will guide you through the process step-by-step without you having to visit a solicitor's office. You can take as little or as long as you need to complete the process - you are not on the clock. If you need any assistance, we have a freephone telephone number so you can talk to our professional and helpful
Leicestershire will writing experts
who have many years experience in drafting and creating wills.
It is a wise investment to create a will, whatever your age; and with a properly drafted will, you will be able to protect the interests of your loved ones, and to ensure that your possessions are left to the people you love.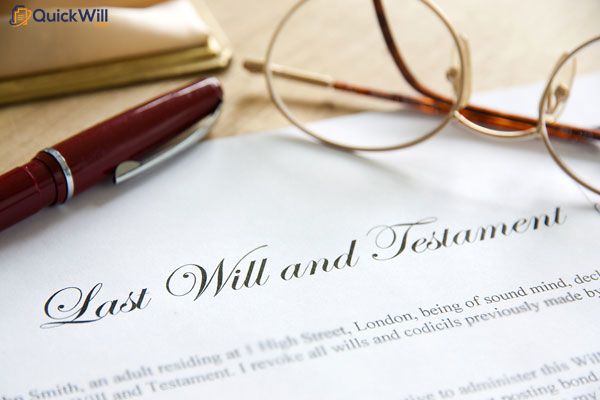 Making a will online with us means that you can ensure that just the people you have chosen derive benefit from your estate. You can also provide for friends and family members and leave gifts that have a sentimental value like jewellery. You can choose to leave either money or a percentage of your estate to a charity or other organisations as well. Using our online will writing tool is a very good idea that will lead to true peace of mind for you.
Unlike solicitors, our pricing is transparent, and we provide all of our clients with a 100% money back guarantee, and we offer that safe in the knowledge that no-one using our Leicester will writer service has ever used it!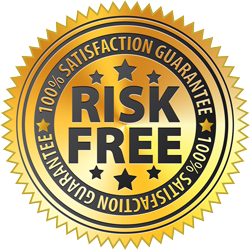 Making a will online with us is easy, and our software helps you along the way with questions and help in plain English, so if you need a
will writer in Leicester
, Quick Will are here to help.