Peace of mind in just 10 minutes
Will Writing Ipswich
We offer a first class comprehensive online will writing service in Ipswich and throughout Suffolk. Our online will writing service comes complete with very easy to follow step-by-step guidelines, making it easy for you to create a comprehensive fully legal last will and testament to suit your own personal circumstances in no time at all.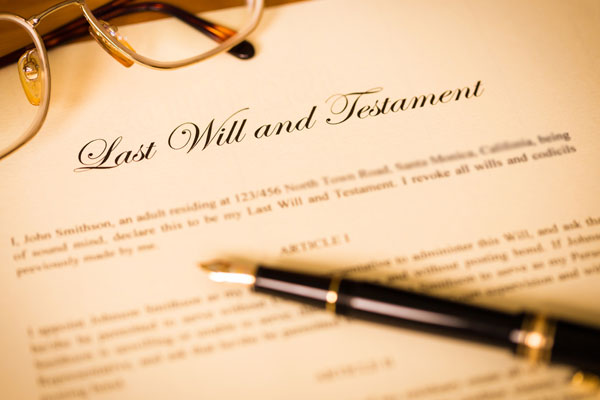 You know that it is important to have a will but you may be surprised at just how easy it is to make a will online. Drafting your will does not take long, and our online will writer enables most people to make a will online in less than ten minutes. Our mission is to make the overall wills and probate process as convenient as we can for people, and our will writing service asks you a series of questions in plain English and you simply answer them. If you do need any assistance, we have a freephone telephone number to enable you to talk to our professional and helpful will writing experts who have plenty of experience in drafting and creating wills and that is why we feel we are one of the
best will writers in Ipswich
.
It is quite staggering just how many people in Suffolk do not have a will. Don't be one of them! You do need a will in place to protect the interests of your loved ones and to ensure that your possessions are left to the people you care about. Without a will in place you could cause your family unnecessary anxiety and even costly legal bills if there is any confusion or dispute after your death. Having your will drafted by our expert software will enable you to make sure that others avoid this stress and anxiety and also by drafting your own will, you can protect your family's interests for the future, making sure that you pay the minimum amount of tax and making sure that your loved ones will receive as much of your estate as possible. Creating a will online means that you can ensure that just the people you have chosen benefit from your estate, so you can not only provide for your friends and family members but you can also leave a small, or large, amount to charity if you so desire.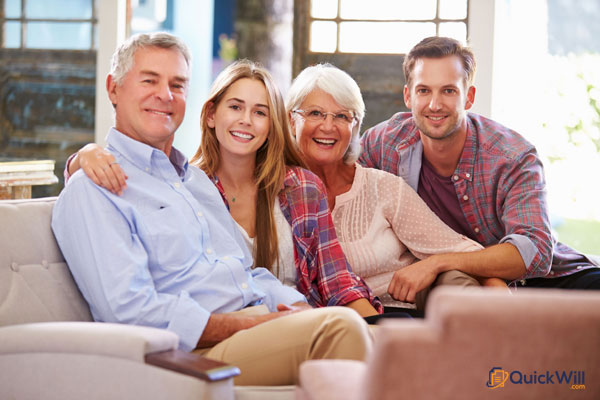 You may like to know we provide all our clients with a 100% money back satisfaction guarantee. We offer that safe in the knowledge that no-one using our Ipswich will writer service has used it!
Naturally our online will writing service allows you to appoint guardians to have parental responsibility for your children if that is your situation. All in all, using our online will writing tool is a superb idea that will lead to true peace of mind for you. Making a will online with us is both quick and easy, so if you want a top quality
will writing service in Ipswich
, we suggest you don't delay any further, and apply now.