Will Writing Coventry
We provide a top quality will writing Coventry service for people who live in and arounf the city. As you are aware, it is important for every adult to have a will and our online will writing service will help you to create your own personalised last will and testament.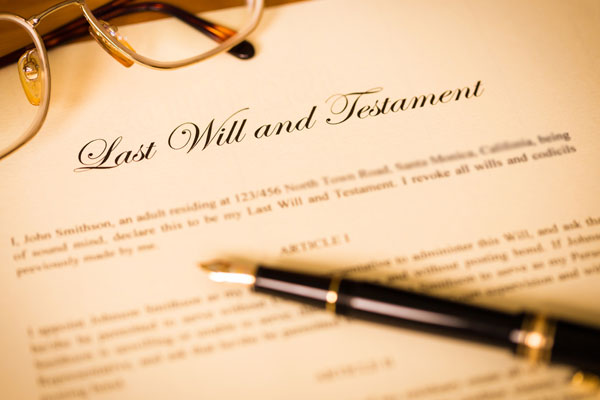 Drafting your will does not take long at all with this online will writer, which asks you a series of questions in plain English. All you do is answer them, and if you need any help, we have a freephone telephone number where you can speak to a helpful will writing expert. We have many years experience in drafting and creating wills for people of all ages, so don't let age be a barrier to making a will. You really should have a will in place to protect the interests of your loved ones and to ensure your possessions are left to the people you care about most. Without a will in place you could cause your close family some anxiety, and nobody wants that.
What does it take to make your own will? First, you'll want to avoid costly and time-consuming court proceedings when sorting out your personal affairs. A self-made will saves you money and helps you minimise the stress associated with finalising your estate. Creating your own will is easy with our online service - all of our questions are straightforward to answer and our features are specifically designed to make the process quick and smooth. We consider oursleves the best will writing service in Coventry as we offer a bespoke service that provides a simple solution, meaning you can create a will without having to be an expert in legal language. If you've never had a will before, we urge you to get one soon because it's important to take care of yourself and the ones around you when making decisions about death - though not everyone knows how or what types of provision are necessary beyond a basic will leaving everything equally amongst family members or friends. One day this could happen to one of us, so it's important for us all to be prepared for something we don't ever want. Our service makes provision for you explicitly and clearly - all at an affordable price so that nobody is left wondering what it is you really wanted.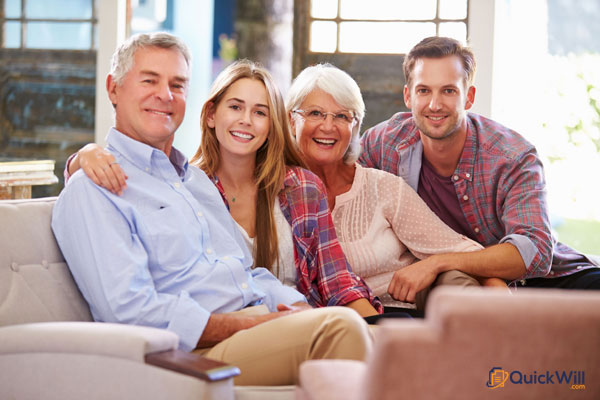 Coventry Will Writing
Our easy to follow online will writing questionnaire makes the will creation process a breeze. You simply answer a series of straightforward questions and the software then creates your own last will and testament for you. Our online will writing software guides you through the process step-by-step without you having to take the trouble to visit a solicitor's office. You can take as little or as long as you need to complete the process - you are not being timed. If you need any assistance, you can talk to our helpful will writing professionals who have many years experience in drafting and creating wills. Having your will drafted by our expert software will help you protect your family's interests for the future, making sure that the minimum amount of Inheritance Tax is paid, and making sure that your loved ones receive as much of your estate as is possible. We are so confident that we will be able to provide you with the right solution, we offer all our clients a risk free 100% money back guarantee, safe in the knowledge that no-one that has ever used our Coventry will writing service has ever asked for their money back!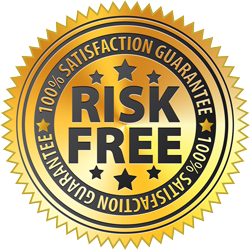 Creating a will online not only ensures that the people you choose benefit from your estate, but you can also leave something to charity too if you so wish. This online Coventry will writing service also allows you to appoint guardians to have parental responsibility for your children if that is appropriate. To summarise, using this online will writing tool is a great idea that will give you true peace of mind. Making a will online with Quick Will is both quick and easy, so if you need a top rated will writing service in Coventry, we suggest that you don't delay any further, and start to create your will now. We are trust and wills specialists in estate planning and our consultants are full Members of The Society of Will Writers. We are educated, ethical, experienced experts.
As part of our Will writing UK services we offer Will Writing in Birmingham as well as will writing in Atherstone, Bedworth, Hinckley, Kenilworth, Leamington Spa, Meriden, Nuneaton, Rugby, Solihull, Stratford on Avon, Tamworth, Warwick too - you get the picture.
We feel we are one of the best will writers in Coventry and making a will online with us means that you can:
Ensure that the people you care about most benefit from your estate;
Provide for your favourite charity;
Decide who will receive items of yours that have a sentimental value;
Help prevent disputes within the family by making your wishes clear;
Set out your funeral wishes;
Get complete peace of mind.