Will Writing Chester
We offer a comprehensive will writing service in Chester and all other towns and villages in Cheshire. You will find it easy to create a will online using our site, and you will also appreciate our step-by-step guidelines that helps you create your comprehensive fully legal last will and testament from the comfort of your own home. Creating a will doesn't take long at all, and you can have a comprehensive will personalised to suit your own personal circumstances in no time at all. You will be surprised at just how little it will cost you to have a fully bespoke will too. We offer online wills for people in Chester and throughput the county so you can organise and pass down your assets with ease.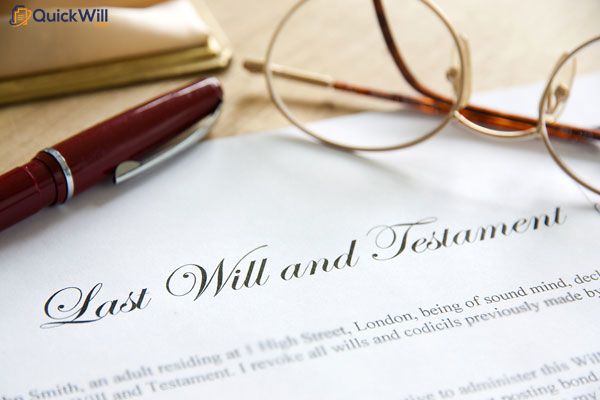 You know the importance of writing a will but you might be surprised at just how easy it is. With our online will service, designed with easy to follow steps, you can create a comprehensive and bespoke last will and testament that suits your personal circumstances. Chances are, you don't have a will to ensure that your final wishes are carried out. That is because a Law introduced in 1925 decides who inherits your possessions after you die. Although unmarried couples living together in the UK have some of the same rights under the law as husbands and wives, this doesn't come close to equaling those rights. This means that if you die without a will, your partner may get nothing. If you do not create a will and die, your children may go to a guardian that you didn't pick or they might end up in foster care. It also depends on what state the kids are in. Additionally, people who depend on you for financial support could make a claim on your property after you die. These are just three examples of why you realy need a will. There are many more that show the importance of having a will and making sure that you draft one correctly for it to be legally sound.
Making your own online will is neither costly nor time consuming. Plus, we make the process easy with our online will maker. With our low-cost solution, sorting out your personal affairs won't break the bank. We are estate planning specialists and are full Members of The Society of Will Writers so you can be sure of getting great level of expertise. We are educated, ethical, experienced experts. We provide a bespoke will writing service, meaning you can create your own will without having to worry about legal language. We ask straightforward questions to guide you through the process and make it straightforward for anyone with an internet connection - no matter where they live in Cheshire - to access the service. In addition, our freephone number is available to assist with any questions or queries you may have during this process. You should have a will in place for the sake of your family after you die. If you don't, it can lead to cost and confusion when deciding who gets your belongings. Talk to an estate attorney in order to make sure you have things planned out as best as possible. Every year, thousands of people are faced with the stress and anxiety of dealing with a loved one's death. And now, on top of the grief they're feeling, they also have to deal with how their loved one left their assets in the event of death. They may end up in court over an argument and spend a lot of money sorting out these details.
We're here to help you draft your will for free, so that you and your family will be able to sit back and have peace of mind knowing that everything is taken care of. When creating a will, having a durable power of attorney, or even just making a living will and health care directive is important because there's no way to predict what could happen. A professional and reliable on-screen chat service can assist you or our staff can walk you through the process step by step while answering any questions you may have. You'll never be left wondering who has access to what once our agreement is signed. Our experience ensures that your assets are distributed fairly while also reducing the tax burden on loved ones.
Create a will online with us and you will be able to:
-customise your will so that it suits your needs best
-receive the peace of mind that comes with getting all of your affairs in order
-save on time and make this task an easy process from the comfort of your home
Make sure your estate only goes to the people you want, not anyone;
You can provide donations to friends, charities, or other organizations by doing these three things:
When you're dealing with assets that have a personal meaning, it's import to decide who should receive them.
You may want to appoint guardians as parental guardians for your dependants.
One of the worst things that can happen to your family is having a will dispute. But, if you make clear in your will what you want, your family is much less likely to have any trouble after you pass.
Get your funeral wishes in order.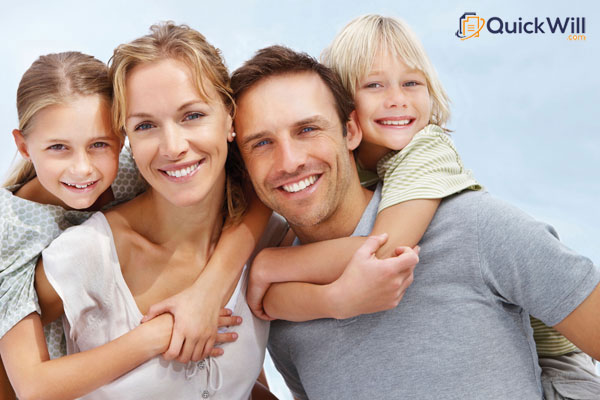 Our very easy to follow online will writing questionnaire makes the wills process a complete doddle. You simply answer a series of straightforward questions and the software creates your own last will and testament for you. Our online will writing software guides you through the process step-by-step without you having to visit a solicitor's office. You can take as little or as long as you need to complete the process - you are not being timed. If you need any assistance, we have a freephone telephone number so you can talk to our professional and helpful
Cheshire will writing professionals
who have many years experience in drafting and creating wills.
We offer online wills for people in Cheshire so you can organise and pass down your assets with ease.
Unlike most solicitors, our pricing is completely transparent. Can you imagine a solicitor that writes wills offering a money back guarantee? Well we do; we provide all of our clients with a 100% money back guarantee, and we offer that safe in the knowledge that no-one using our Chester will writer service has ever used it!
When you work with us, we'll have true peace of mind. The whole point of a will is to make sure that your wishes are followed after you die. Making a will online with us is easy, and our software helps you along the way with help in plain English, so if you need a
will writer in Chester
, we are here to help you.